About Us
A few words who we are
SS Waterproofing & Services. is a Johor Bahru based Waterproofing Company focuses on providing professional service through supplying of premium quality material and using new technology to help our valued customers to solve their waterproofing issues & others.
Through our specialized team, with years of experience from residential and commercial projects, we able to provide high-quality workmanship in waterproofing solutions for both residential and commercial throughout Johor Bahru, Malaysia.
At SS Waterproofing & Services, we believe that our prompt and reliable waterproofing services, as well as our standard of workmanship, are what set us apart from other waterproofing specialists. We ensure our customers of SS Waterproofing & Services always satisfy with our services, we can provide cost effective solutions with the new Technology to ensure the problem not coming anymore.
We specialise in 专业解决屋漏问题
– Repair Roof & Balcony Floor Leaking 修补屋顶 & 天台漏水
– Repair Toilet Floor Leaking 修补厕所地台漏水 (无需敲打地砖)
– Repair Wall Seepages 修补内墙进水
– P.U. Grouting Injection 打针
– Fiber Glass Waterproofing 玻璃纤维防水
– Waterproofing Solution 承接各种防水工程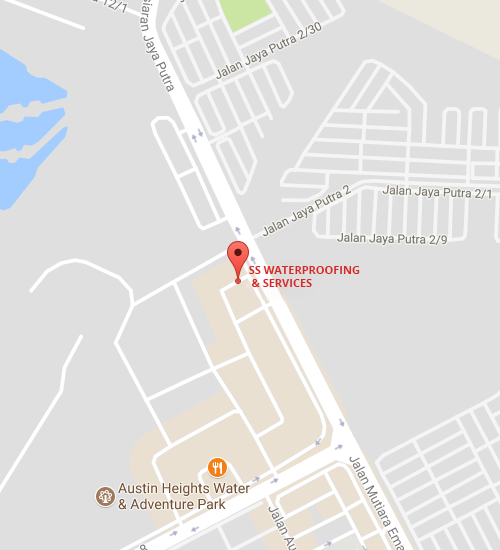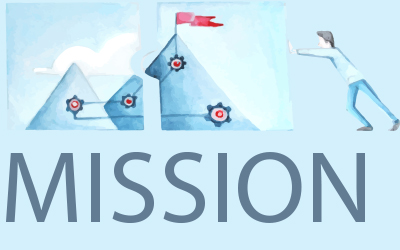 SS Waterproofing & Services Mission Statement incorporates the following key elements:
To be consistent in our provision of waterproofing services ensuring that they are always of the highest possible quality.
We concentrate our resources on maintaining professional quality standards amongst our staff with the remainder going towards expansion and growth.
Maintaining our existing clients by maintaining excellence in our provision of services and encouraging referrals to new and potential clients through our quality services and cost effective solutions.
Constantly investing in the training and development of staff, equipment and company growth to the benefit of all.
SS Waterproofing provide Vision Statement incorporates the following key elements:
High-quality workmanship & equipment
Premium Product material
Cost effective